Lawn Landscaping Weed Control Docks Email Us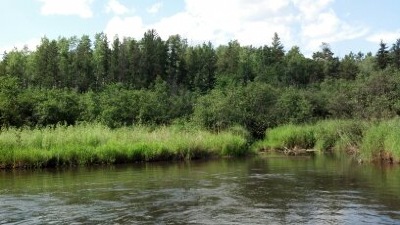 Feel the great outdoors in the privacy of your own home with updated Landscaping and Lawn Services from Jr Outdoors

At Jr Outdoors we value our customers and their safety. Backed with 15 years of experience in Lawn, Landscaping, and Snow services. Knowledgeable and Friendly service. Our website is designed to give you a basis for what we do. Please feel free to browse through our pages and links throughout the website.



Paver Edging
New Rock/Mulch
Patio's
Retaining Walls
New Area Seeding
Fire Ring Setups
Tree/Shrub/Flower planting
and more....

One time mowing available
Seasonal Month to Month
Contracts Available Also
Spring Cleanups are no longer available for the 2013 season
Dethatching is no longer available for the 2013 season

Prices always stay the same
Included with contract mowing services

Fertilizing programs to keep your turf healthy
Weed control programs for unwanted and noxious weeds
Soil Testing for trouble spots in turf
Current and new customer pricing shouldn't be just a one time feature, we cut prices for the whole season. Any new and current customer who signs up for a 6 month contract will feel the benefits all season long. Free estimates/quotes every day of the week.

Have a Dock or a Boat Lift? We can install it for one low price after ice out. Call or Email us to schedule an appointment for a free quote.

For more information on how we can be of service to you please feel free to contact us either by phone or email.

Thank you for visiting our website!


Like Us on Facebook!

Jr Outdoors